Products
We stock all forms of semi finished products in non-ferrous metals, in particular Aluminium, Copper and Brass.
Aluminium Foil
We stock a large range of foil for numerous applications including converter foil for packaging blister foil for the pharmaceutical industry, container foil, capacitor foil, cigarette foil, household foil and foil for cable wrap
Aluminium Sheets/Plates
We offer extra wide plates for shipbuilding and transport industry, cladded strip for brazed heat exchangers, thread plates and cathode sheets to customer dimensions. Plates can be cut to any required size. We also offer special alloys for the tooling industry
Aluminium Tubes
In stock are micro and multiport tubes, tubes for HVAC applications and heat exchangers, lubricated tubes for HVAC application, bus bar tubing for automotive industry in lengths of 15 meter max
Other non-ferrous metals
We also offer Copper, Brass and other Copper metals including rolled products like cable foil, tubes for HVAC and cooling applications. Copper-Nickel tubes and fittings for shipbuilding. Please contact us for specific requirements
About Us
For more than 20 years we've expertly supplied clients all forms of semi-finished products in non-ferrous metals, in particular Aluminium and Copper. What originally began as a small trading business has evolved to span the complete range of stocking and exporting non-ferrous metals to countries around the world. We offer competitive prices, short delivery times and competent staff to assist you.
Your reliable supplier for high quality semi-finished Aluminium, Brass and Copper
High quality Products

Aluminium, Brass and related alloys

Knowledgeable Staff

Staff with technical knowledge

Industry focused

We cater for all major industries

Experienced Exporters

We export to countries around the world
Sign up for Lodec Jinshu's newsletter and special offers
OUR MANAGEMENT TEAM
Our team of qualified and competent employees are here to help you. Your business is in good hands with their extensive knowledge of the industry and materials. Meet the top management of Lodec Jinshu below.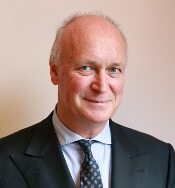 Volker Schütte
Managing Director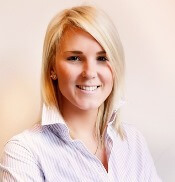 Sheila Ostáriz
Marketing Manager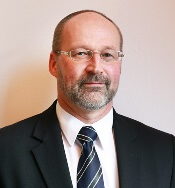 Hansjörg Mauthe
Sales Manager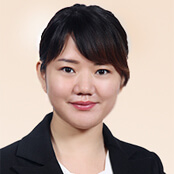 Janice Wu
Quality Manager
Get in touch
Feel free to contact us with any queries and one of our staff members will get back to you.