Cars are the most common mode of transport in the world and are mainly built from Steel which is considered relatively cheap but heavy. Henry Ford said that weight may be desirable in a steam roller but nowhere else. For every kilogram of Aluminium used in a car it reduces the overall weight of the vehicle by one kilogram. With the increasing importance of fuel efficiency and achieving CO2 emission reduction the automotive industry's attention turns to Aluminium.
Aluminium is the ideal material to use in building cars and car components. It is strong and lightweight, easy to combine with other materials, resistant to heat and corrosion.  For many years leading car producers have used Aluminium to produce car components such as rims, wheel carriers, steering knuckles, heat shields, engine radiators and suspension parts. However in recent years American and European manufacturers are using Aluminium for the complete body and this trend is on the rise. Today the body of the Ford F-150 (annual production 700 000 units), Mercedes C class and many Audi models are made from Aluminium.  Since the 1970s the share of Aluminium in the overall weight of an average car has been constantly on the increase: from 35 kg in the 1970s to today's 152 kg – and this trend to continue.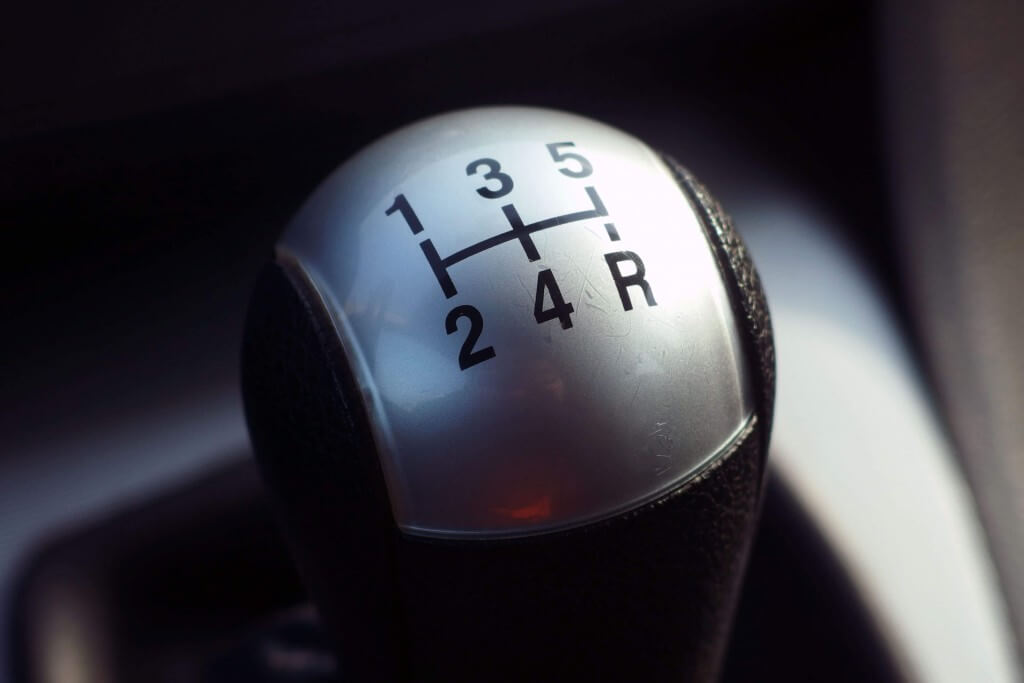 The automotive industry is currently the biggest growth potential in the Aluminium industry and a drastic shift is taking place because of it. The move towards Aluminium usage in the automotive industry causes:
A substantial increase in tonnage required by the automotive industry.
European and American mills focus to meet this supply by producing higher value Aluminium rolled products for body sheets.
Thus leaving Chinese mills to produce standard products required by the building and general engineering industry.
References: Referencias
Mines to Markets: http://bit.ly/1UVpPOG
The aluminium association:  http://bit.ly/1pasLKR